How to Enable User Registration in WordPress
WordPress has one basic feature that has been there from the very beginning of the program. It is user registration. In case you are wondering how to enable user registration in WordPress, in this article we are going to discuss that in detail.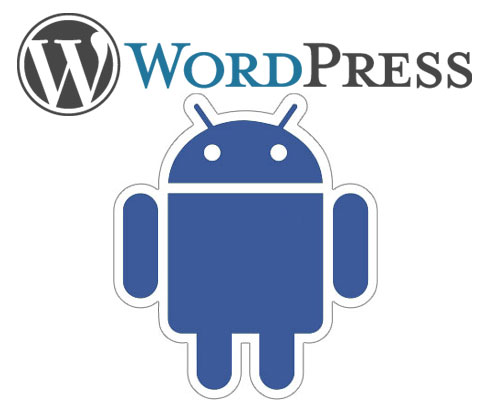 Have a look.
Enabling user registration in WP
First go to your Admin panel and click Settings. Go to General. You will see a checkbox that says "Anyone can register". You have to check it.
Under the checkbox you also have another option. It is a dropdown list in which you can specify each user's default role. Basically, you can choose whatever you wish, but the most popular one is Subscriber.
When you do this, on your login page of the site will appear a Register link.
But why should you do this?
There are two basic roles for users – either to be subscribers or contributors. Subscribers don't have any privileges or power. They can only control and make changes to their own profiles.
Contributors, however, have access to certain options that allow them to create posts and send them to the editors. Their role is done here as they can no longer edit their work once it is approved and published. Additionally, contributors have access to their accounts only. They cannot control other people's content.
Reasons for enabling user registration in WP
1. First of all, you can work with guest bloggers.
This is very typical and popular nowadays. Why? Well, blogging can be very time-consuming for both blog owners and guest posters.
It takes time for a guest poster to write an article, then submit it for approval and wait until it is published. Blog owners, on the other hand, have to read the article, check for any errors, get the proper formatting and create a new post. This takes effort and time. For this reason, it is a good idea to enable user registration and, more specifically, to allow users to be contributors.
When you have this feature on your site, you can go for creating a list of requirements and post guidelines, which will make it easy both for you and users. This means that when somebody writes an article, they will submit it for review and you will get an immediate notification about it so you will be able to review it straight away.
2. With this feature you can also have a membership site.
What does this mean? That you can have some sections of your site that only people with registration will be able to access. You shouldn't forget, however, that this can only be done if you allow users to play the role of contributors or subscribers. Any role that goes above the latter will get you into trouble.
A membership site actually provides premium content to registered users. Those who haven't signed up can only access the sections that are available for everyone.
3. Offer more stuff and extra bonuses
This is similar to a membership site but its purpose is a bit different.
With this you can offer users some bonuses upon registering. For instance, you can offer them a 10% off their order if they sign up. This is achieved through a special code that they will get once they register. This coupon can be different, depending on the kind of site you have. For example, if you sell something, you can offer discounts. You can provide special offerings that only registered users will have access to.
The purpose of having such a bonus is to have as many people in your subscribers' list as possible. This will allow you to contact them anytime and offer them more stuff or survey them.
Author Bio:
Morgan works for http://www.tenancyclean.co.uk/end-of-tenancy-cleaning-n3-finchley/ and he has a lot of experience about WordPress.
Tagged with: wordpress tips , wp web design
---