Showme Guides Using Power Tools With Open Source Commerce Programs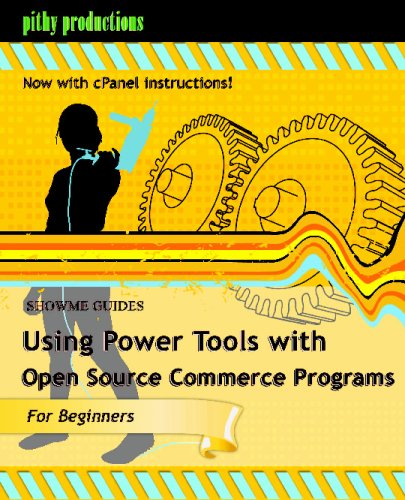 Learn how to use power tools to easily manage and update your online ecommerce store, including Dreamweaver, Photoshop or Paint Shop Pro, cPanel, FileZilla FTP, and compression programs WinZip or 7-Zip. Written for open source commerce programs osCommerce, Zen Cart, CRE Loaded, Cube Cart, osCMAX, and Magento, or ANY online ecommerce store.
Price: $18.95
Buy Now From Amazon!
---